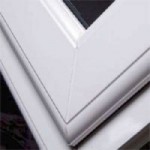 Utilising advanced finishing techniques Ambassador Windows can now replicate the wood grained quality of traditional frames using durable, maintenance free PVCu.
Window Frames Finishes – Colour Options
We offer a wide choice of window colour options letting you tailor windows both inside and outside a home in your own unique style.
The windows can even be matched to the interior design with the choice of white, woodgrain or colour frame options on the inside with a colour, woodgrain or white on the outside, there are 18 colours to choose from.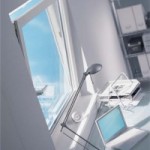 All frames are fitted with low level colour co-ordinated slim-line gaskets which won't obstruct your view and enhance the overall appearance of the frame.
Contact Ambassador Window Repairs for further information or your free, no obligation quotation for all your window and doors needs.
Ambassador Window Repairs provides this service to all of Dublin City and County and Counties Wicklow, Kildare & Meath.
Quick Links
Recent Blog Posts